Continuing Education
March 11, 2014
Surgical Management for Brachycephalic Airway Syndrome and Wound Management

Sponsored by: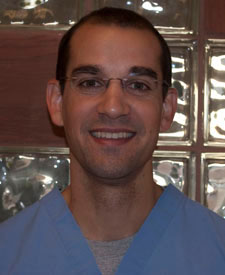 Ben Bayer, DVM, DACVS and Angel Thompson, DVM, DACVS
Dr. Benjamin J. Bayer
Training and Expertise
Diplomate American College of Veterinary Surgeons, 2011
Doctor of Veterinary Medicine, Texas A&M University, 2003
Internship in Small Animal Medicine and Surgery:
VCA Berwyn-Aurora Animal Hospitals, Chicago, IL, 2003-2004
Internship in Small Animal Surgery: Dallas Veterinary Surgical Center, Dallas, Texas, 2005-2006
Residency in Small Animal Surgery: Iowa State University, 2007-2010
Personal Information
Dr. Bayer grew up in the Dallas/Ft. Worth area and is a native of Arlington, TX. He enjoys traveling, running, swimming, playing soccer, and spending time with family and friends.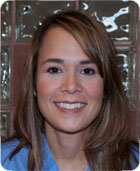 Dr. Angel M. Thompson
Training and Expertise
Diplomate American College of Veterinary Surgeons, 2013
Doctor of Veterinary Medicine, Texas A&M School of Veterinary Medicine 2004
Surgical Internship, Dallas Veterinary Surgical Center,Dallas, Texas 2008-2009
Small Animal Surgical Residency: Iowa State University, 2009-2012
Personal Information
Dr. Thompson grew up in a small town in northeast Texas. She is excited to have the opportunity to return to DVSC to begin her career as a veterinary surgeon. The DVSC is very excited to welcome her back! When not working, she enjoys spending time with her family, running, Aggie football, and travel. Dr. Thompson is married and is the proud mother of two daughters